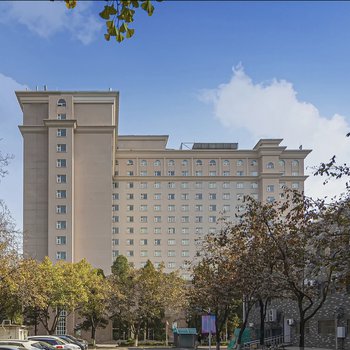 The Zhonggong Plaza (Zhonggong Dasha) is located 2 km (1.2 mi) from downtown, close to Zizhuyuan Park, YuYuantan Park and DiaoYutai State Guesthouse.
Rooms are of the standard variety and come with IDD dialing, in-room safe, separate shower room and central A/C.
For functions, events and meetings, this Beijing hotel offers well-equipped meeting rooms.
In addition, there are Chinese and Western restaurants on the premises.